Gameday Tampa Bay
October 9th, 2011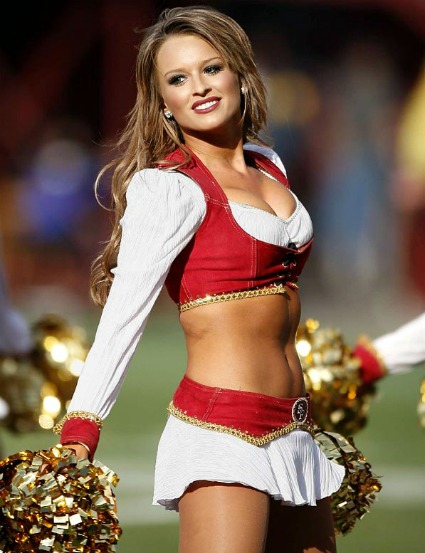 Week 5
Bucs at 49ers
Kickoff: 4:05 p.m.
TV: WTVT Channel 13 in the Tampa Bay area, DirecTV 7112.
Radio: Buccaneers Radio Network (in Tampa WFUS-FM, 103.5 and WDAE-AM, 620); Sirius Channel 136.
Weather: Per Accuweather.com, chilly by Florida standards but great for football players. Temperature at kickoff is expected to be 65 under sunny skies. The temperature should remain steady through the game.
Odds: Per SportsBook.com, Bucs +3.
Outlook: Biggest game of the year for the Bucs. They actually have a shot of beating one of the surprise teams of the NFL this season that has some talent. But beating the Niners isn't exactly rocket science. Though quarterback Alex Smith is playing better, he's still Alex Smith. Take away Frank Gore and you are now putting the game in the small hands of Smith. If the Bucs can continue their strong defensive line play, and Smith has to win the game, where is your money going? This isn't rocket science. It simply comes down to stopping the run. With the ball, the Bucs may be facing the best defense so far this year, at least up front. If Blount gets 100 yards, Joe will lay cash the Bucs win. Easier said than done. Could this be the game that Josh Freeman blows up for the first time this season?