Did You Get The Number Of That Truck?
October 9th, 2011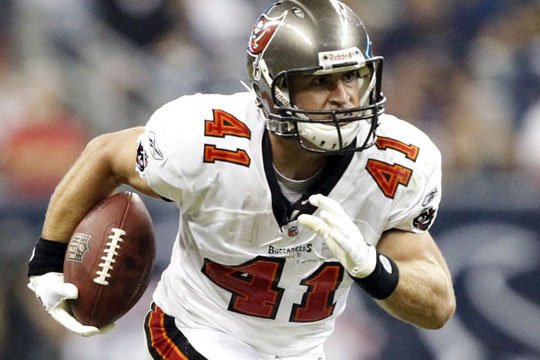 Joe is not about to single out Bucs safety Corey Lynch for having a bad game. Damned near the entire team short of Gerald McCoy, LeGarrette Blount, Regus Benn and Da'Quan Bowers had a bad game, in many ways an atrocious game.
But when Lynch was questioned in the locker room on the Bucs radio network following the game why the 49ers were able to take it to the Bucs from the opening snap and never let up, Lynch said, "I can't answer that."
It almost seems like the Bucs didn't see what hit them.
Joe only hopes that this p!sses off each and every player on the roster and that the Bucs come out next Sunday wanting to rip the Saints' heads off.