Good Seats Available
September 21st, 2011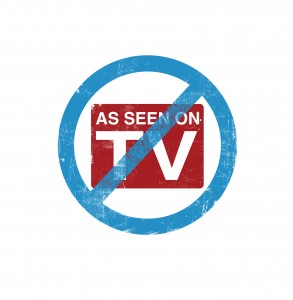 Joe's a bit surprised to be getting emails asking whether Sunday's huge Bucs-Falcons game will be blacked out from television in the Orlando and Tampa Bay markets.
Yes, the game won't be on TV. It's just not happening. Stop praying. It's not in Team Glazer's gameplan to eat 10,000+ unsold tickets every week.
As for the Bucs' return to Monday Night Football in 12 days against the Colts. That game is not sold out and hopes for that game were dealt a blow when it became obvious that Peyton Manning will not play.
Regardless, the Monday night game will sell a load of tickets and Joe hopes Team Glazer sees the value in forking over cash to buy up unsold seats and get that game on TV.
Joe's racked his brain to find a reason why it wouldn't benefit the Bucs — longterm and short-term — to have the team seen on Monday Night Football by the local television audience. Joe can't think of one.