Training Camp In Two Weeks?
July 16th, 2011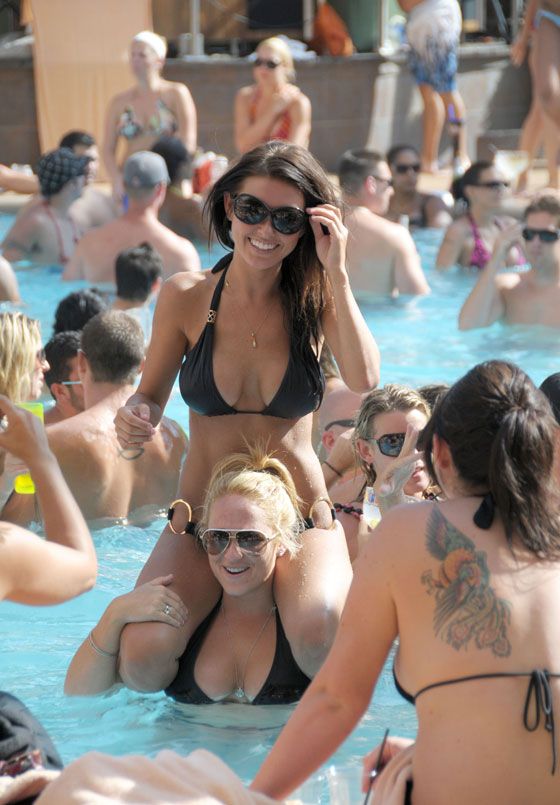 Regular readers of Joe know he pretty much ignores covering anything related to the lockout, other than acknowledging its asinine existence and the hatchetman comissioner that presides over the whole mess.
However, that doesn't mean Joe isn't up on what's happening. So Joe knows very well that signs from all kinds of NFL sources now point to an end to the lockout in a matter of hours. And Joe suspects from the massive traffic numbers on this site yesterday loads of Bucs fans are feeling the excitement and ready to immerse themselves into one of the most interesting Bucs seasons in years.
Joe certainly is.
A quick look at Joe's calendar shows Bucs training camp was (is?) scheduled to kick off in exactly two weeks, with the first preseason game just four weeks from last night in Kansas City. (Holy crap. That's a Bucs football game.)
Joe's not having a pool party, as Raheem Morris enjoys, just yet. But Joe's going to stock up on beer today to get ready.