Justin's On The Air!
June 25th, 2011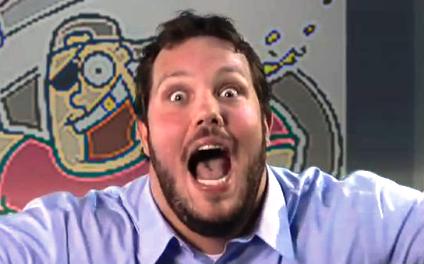 NFL Draft guru Justin Pawlowski, The Commish of WDAE-AM 620, is back today with his award-winning sometimes Saturday show, The Blitz, thanks to the good radio gods of the Clear Channel family.
Pawlowski gets behind the microphone at 1 p.m. and drives The Sports Animal bus up to 3 p.m. Joe is confident Justin will bring more talk of the Bucs potentially franching Barrett Ruud, buzz about Complete Game James Shields' solid night last night, SRod's strong appearance as a leadoff hitter and perhaps that Russian with the wild name the Bolts drafted in the first round.
Oh, and there's always college football news, too!
Those chained to a computer can listen online at 620wdae.com.