Justin's On The Air!
May 6th, 2011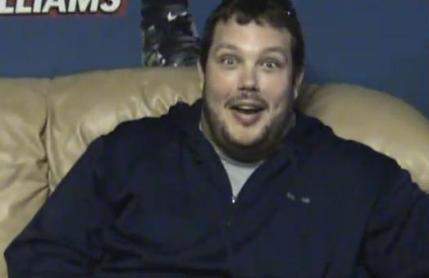 Hurry up! Turn on WDAE-AM 620! Joe's good friend Justin Pawlowski, unmatched local draft guru, is making a rare Saturday morning appearance and will broadcasting his sometime Saturday show, "The Blitz," until noon today.
As one can imagine, Justin will be talking Bucs. He'll be talking Bulls. He'll be talking Beear and he just might put a bow on last night's high school games.
In short, if you are not planning to listen to Justin today, Joe has one question: What's the matter with you? At least you can listen to the live audio stream from the station's website.