The Commish Is On The Air — With Joe
May 28th, 2011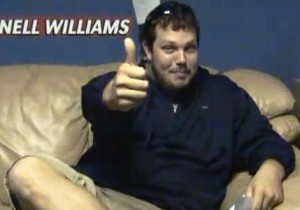 That's right, Joe's good friend Justin "The Commish" Pawlowski, the sometimes Saturday host on WDAE-AM 620, has been granted airtime today by the generous programming gods at Clear Channel Tampa Bay and will entertain and educate listeners beginning at 1 p.m.
Hhhmmm, what will Justin talk about? Oh, yeah, the Bolts incredible, yet sad, finish in the Eastern Conference Finals. Then there's David Price's masterpiece for the Rays. Plus Joe will join The Commish to talk all things Bucs around 2 p.m.
Another great show from The Commish is on the way.