Blackout Blues On Opening Day?
April 19th, 2011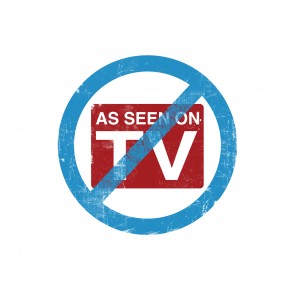 Looking at the Bucs' awesome 2011 schedule, if Joe were a casual Bucs fan only going to a handful of games, opening day on Sept. 11 against the Lions in the brutal summer swelter sure wouldn't make the cut.
There are so many more attractive home games on the schedule, including the Cowboys on a Saturday night and the Colts on Monday Night Football in October, that Joe already figures the opening day crowd will be missing those only-go-to-a-few-games types.
So assuming a stunning glimmer of hope doesn't emerge from One Buc Palace, the opener is sure to be blacked out. And please don't tell Joe Lions fans come out in droves. They sure didn't four months ago.
Hopefully, Joe gets this wrong. Blackout chatter surely will stain the glorious hype of opening day again, if that's the situation.
Joe was hoping for a more popular team on opening day to help it sell out, but Joe's not about to complain about this great schedule. The Bucs should be grateful to have four-of-six at home again, followed by the Bears in England and a bye week. Another 5-2 start is sure doable.