Team Glazer To The Recue
March 17th, 2011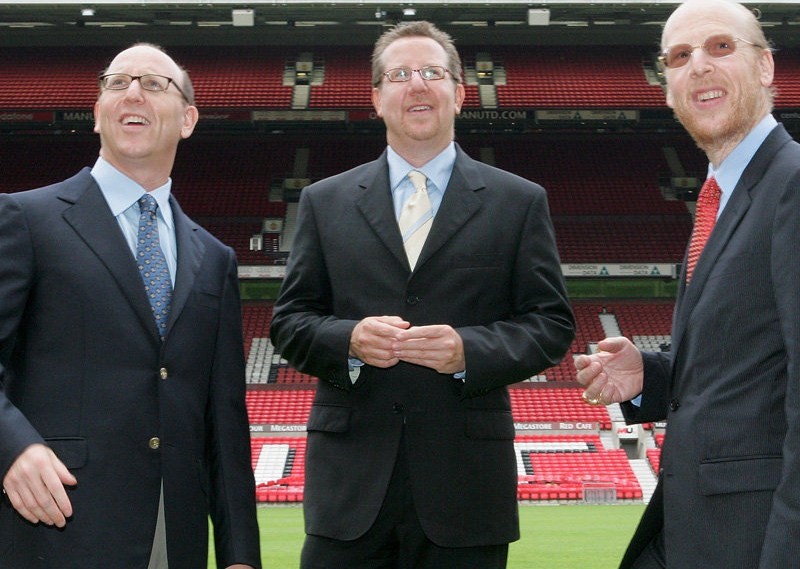 The Tampa Sports Authority, apparently not too worried that their stadium, The CITS, will soon be deemed outdated by the lords of the NFL in order to host another Super Bowl, are instead fretting about things they cannot control.
Take the lockout. The fact the NFL owners and the NFLPA are a labor war has the beancounters at the Tampa Sports Authority chewing their fingernails.
If any games are lost this season, the Tampa Sports Authority has contemplated raising parking costs to $30 as well as raising the prices for beer, as if the prices aren't obscene enough already.
But no! That won't happen this season. Team Glazer, riding their white horses, have offered to cover any shortfall the Tampa Sports Authority may suffer so that fans aren't squeezed any more, so reports Michael Sasso of the Tampa Tribune.
The options for tackling the funding problem weren't pretty. The sports authority has contemplated tacking a 15 percent charge onto concessions and a $5 charge onto parking. That would have applied to even non-football events, such as this weekend's Kenny Chesney concert, Hart said.

So concert parking might have risen to $30 from $25.

The other option was for the Bucs to make up the stadium shortfall. The team has agreed to pay to cover the potential gap so the sports authority doesn't have to tack on the extra surcharges.
Bravo gentlemen, bravo! Joe stands up from his barstool and roundly applauds.
Now the truth is known: It is the Tampa Sports Authority that rapes honest citizens for the $8 beers and $25 to park in a dust patch.