Commish's Inbox: Your Draft Questions Answered
March 9th, 2011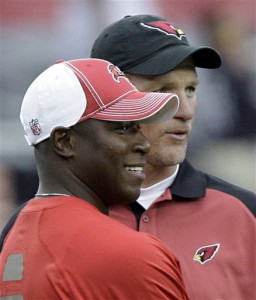 Will Raheem go back to his roots on draft day?
NFL Draft guru Justin Pawlowski, The Commish of WDAE-AM 620, answers your questions in the popular Commish's inbox podcast. Lost of diversity in today's mailbag, from Gaines Adams to potential picks with minor injuries to the Bucs' options outside of the first round.
Click below to listen, or download here.
[audio: 3811commishinbox.mp3]