Pirating Bucs Games Just Got Tougher
February 2nd, 2011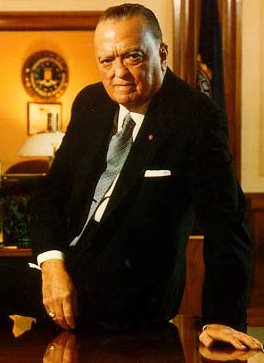 Joe remembers how some of his dedicated readers used to mock Joe's "Blackout Tour" and fans who actually went to the games.
Why, these fans chuckled, they can watch any games they want online in the comfort of their own home with cheaper beer, zero parking fees and no lines at the restroom.
These same fans admitted — both privately and pubicly — to watching NFL games on foreign websites.
That just got a bit more difficult.
Per a strange website entitled TorrentFreak.com, the long arm of the federal law has come down on certain sites known to stream illegal feeds of NFL games. The U.S. federal government, per this website, has seized the sites and shut them down.
US authorities have seized the domain of the hugely popular sports streaming and P2P download site Rojadirecta. The site, which is one of the most visited sites on the Internet, lost its .org domain which now redirects to a notice from DOJ/ICE. Rojadirecta is an unusual target because two courts in Spain have ruled that the site operates legally, and other than the .org domain the site has no links to the US.
That's not the only site. Joe knows of another but will not list it here.
In short, your days of watching of blacked out Bucs home games on Internet are likely numbered.
Joe's "Blackout Tour" isn't so silly now, is it?