Get Ready For JoeBucsFan.com Draft Coverage
January 24th, 2011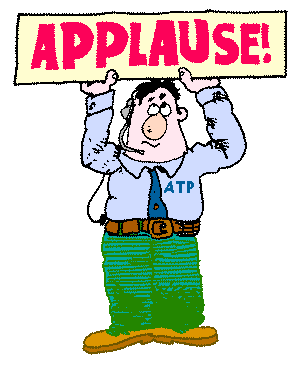 Yes, Joe is the primary source of Bucs news and commentary for many thousands of Bucs fans. Joe's traffic is climbing again this month, and he thanks all of you.
But Joe is not satisfied.
That's why Joe plans to bring you daily, unmatched NFL Draft coverage starting in mid-February from draft guru Justin Pawlowski, who already is pouring over game tape and has visited with draft hopefuls training in the area.
Joe charged a $10 subscription fee for Pawlowski's stellar draft coverage in 2009 and 2010, but this year it will be completely FREE. That's right. FREE.
You'll be treated to intense mock drafts, frequent podcasts, position breakdowns, prospect interviews, live chats, combine coverage, rumors, team-by-team breakdowns and more — nearly all with a Bucs fan perspective in mind.
Joe might even bring Pawlowski's draft coverage to the imminent launch of JoeBucsFan TV. (No, Joe's not giving any TV details out before it debuts in February. … All Joe's going to say is he will incorporate hard-hitting Bucs analysis, top-notch production quality, and beautiful women in HD. Hey, maybe Courtney the Bartender might make an appearance?)
Look for the daily draft coverage to kick off around Feb. 15.