Seahawks-Bucs Game Flexed, But Not That Much
December 13th, 2010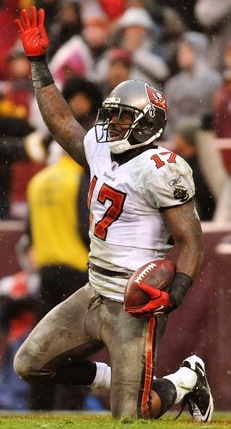 Joe has read his good friend Justin Pawlowski, the sometimes Saturday afternoon host of the critically acclaimed "Blitz," heard on WDAE-AM 620 write it; Joe's read the same trial balloon floated by video star Anwar Richardson of the Tampa Tribune as well.
And so "it" has happened. The Seahawks-Bucs game has been flexed.
But no, the TV suits in Manhattan aren't crazy enough to pull a sexy matchup between Matty Ice and Drew Brees off the Sunday primetime schedule. Instead, the Seahawks-Bucs game, which likely will carry grave playoff consequences, has been rescheduled by the NFL for a 4:15 p.m. kickoff.
If luck and history means anything, that means outside of the greater Seattle and Tampa Bay area, the game will be broadcast to such metropolises as Fargo, N.D.