Mark Dominik Takes Your Calls
December 29th, 2010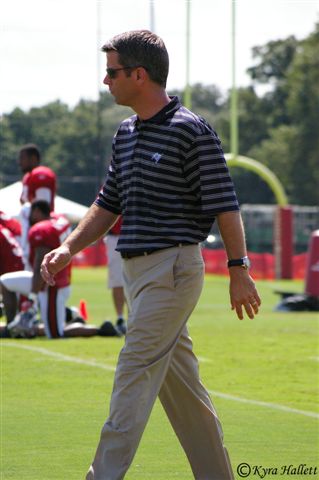 What a great opportunity this evening for the loudmouth Bucs fans.
Bucs general manager Mark Dominik will take to the airwaves on WDAE-AM 620 at 6 p.m. and take phone calls from fans.
It's a Buccaneers Radio Network production, and Joe assumes callers will be free to pepper Dominik with questions as soon as host Scott Ledger is finished praising him.
Joe thinks this is pretty cool of Dominik to embrace fans on live radio. Of course, Joe will bring you highlights if you can't tune in.