Gameday Tampa Bay
December 12th, 2010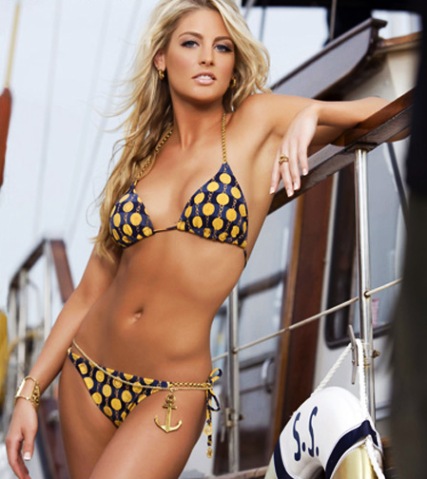 Week 14
Bucs at Redskins
Kickoff: 1 p.m.
TV: WTVT-TV in Tampa, DirecTV 708.
Radio: Buccaneers Radio Network (in Tampa WFUS-FM, 103.5 and WDAE-AM, 620); Sirius Channel 158.
Weather: In case one hasn't been monitoring the news the past day or so, the weather up north is positively miserable. Per Accuweather.com, the game is expected to be played through a constant rainstorm with the temperatures barely getting out of the 40s with a stiff 16 mph wind that is expected to increase throughout the game. Folks, that's horrible weather. A snowstorm is better than being soaked in the cold with a nasty wind.
Odds: Per Bodog.com, Bucs -3.
Outlook: Simply put, if the Bucs cannot win this game, they have no business being in the playoffs. Despite the awful cold. Despite the constant rain. Despite the stinging winds, it doesn't mask the fact the Redskins are an absolute train wreck. Donovan McNabb has virtually no one to throw the ball to, sans an overrated if not over the hill Santana Moss. The Redskins have no rushing attack to speak of. Their best defensive lineman just got run from the team. To quote the great former Redskins linebacker LaVar Arrington, the Redskins defense is "weak in the belly." The Redskins have no business winning this game. If the Bucs are a good team if not a playoff team, they need to overcome the elements, man up and put the Redskins out of their misery. Run. The. Ball. Run it! LeGarratte Blount. Cadillac Williams. Earnest Graham. Shove the ball down the Redskins' throats early and often. If there was ever a game that begged, pleaded Bucs offensive coordinator Greg Olson to run the damned ball, this is it. Rotten rush defense combined with horrible weather. Run. The. Ball. Run the ball early. Run the ball often. If the Bucs lose this game, then there's no business talking playoffs nor does this team have any business discussing playoffs. If the Bucs lose this game, it's time to start looking at the draft.
Video: NFL Films looks at the Bucs-Redskins. … TBO suggests the Bucs are all about No. 5. … Slur-hurling Trey Wingo, Mark Schlereth and Herm Edwards of BSPN are all giddy over Josh Freeman. … good guy Stephen Holder and Rick Stroud break down the Bucs-Redskins game in this St. Petersburg Times video. … Jason Reid and Mike Wise make their predictions of the game in this CSNWashington.com video.
Fun facts: Redskins tight end Chris Cooley has a touchdown in each of his last three games against the Bucs. … Redskins receiver Anthony Armstrong has a 20.7 yards-per-catch average. … GMC has three sacks in his last three games. … Mike Williams leads rookies with seven touchdowns catches.