Gameday Tampa Bay
November 28th, 2010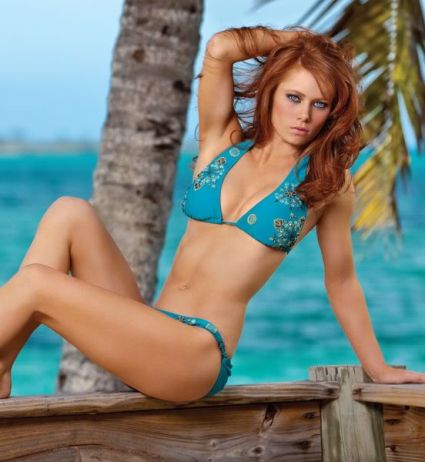 Week 12
Bucs at Crows
Kickoff: 4:15 p.m.
TV: WTVT-TV Channel 13 locally, DirecTV 711
Radio: Buccaneers Radio Network (in Tampa WFUS-FM, 103.5 and WDAE-AM, 620); Sirius Channel 90.
Weather: Per Accuweather.com, a sunny but a c-c-c-c-cold day along the Chesapeake Bay. Temperature at kickoff is expected to be 45 with little to no winds and will drop into the 30s as sun sets.
Odds: Per Bodog.com, Crows -7.5.
Outlook: When the Bucs prepared to play the Steelers, despite having an undefeated record at the time, Sirius NFL Radio host Ross Tucker said of the game, "Playing the Steelers is big boy football." We all know how that turned out, don't we? The Crows are a mirror-image of the Steelers. They play punishing, bruising, suffocating defense and an equally punishing ground game led by Ray Rice. Though the Bucs did a marvelous job in stuffing Frank Gore last week, who Joe believes is every bit as good as Rice, Joe has to wonder whether that was an aberration or the start of a pattern? Once again Joe believes for the Bucs to win they have to get the Crows out of their running game and to do that, get a lead early. But that could be a pick-your-poison scenario. The Crows have some damned good receivers, including Anquan Boldin who loves mixing it up with cornerbacks. If Aqib Talib is the Pro Bowl cornerback Bucs fans think he can, it's time for him to win battles with solid receivers, unlike the battles he lost when playing the Steelers and Saints. That too, will be a key. Joe knows that Bucs fans hate this, but until or unless the Bucs beat a team that has a winning record, there will be doubts and questions about the Bucs. Sure, the Bucs hung with the Dixie Chicks, but they didn't get the job done; the Bucs lost. If the Bucs are to be taken seriouslyas a playoff contender, a win over the Crows on the road in the cold were be a major first step towards that goal. Oh, and with a win the playoffs are damned near a lock.
Video: NFL Films has its preview of the Bucs-Crows game. … the TBO.com gang looks as the smart moves by Team Glazer and the career of Ronde Barber. … good guy Stephen Holder and Rick Stroud of the St. Petersburg Times discuss GMC and Cody Grimm. … slur-hurling Trey Wingo, Tedy Bruschi and Marcellus Wiley of BSPN break down the Bucs-Crows. … "The Professor," John Clayton discusses how important this game is for the Bucs.
Fun facts: Crows coach John Harbaugh has never lost to an NFC opponent at home. … Terrell Suggs has three sacks in his last three games. … Josh Freeman has won six of his last seven road starts.