Gameday Tampa Bay
November 7th, 2010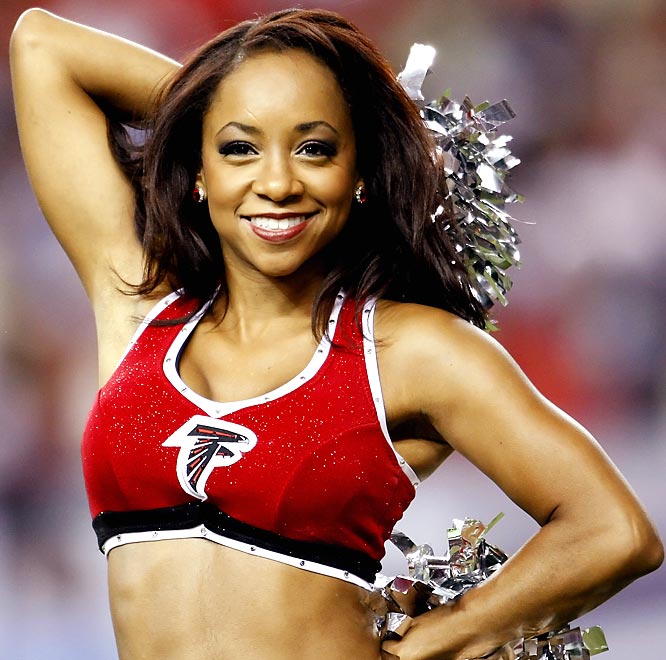 Week 9
Bucs at Falcons
Kickoff: 1 p.m.
TV: WTVT-TV Channel 13 locally. DirecTV Channel 709.
Radio: Buccaneers Radio Network (in Tampa WFUS-FM, 103.5 and WDAE-AM, 620); Sirius Channel 158.
Weather: The game will be played in a soulless dome. For those tailgating in downtown Atlanta, per Accuweather.com, it's going to be a bit chilly with temperatures in the lower 50s, rising only slightly higher by the end of the game.
Odds: Per Bodog.com, Falcons -8.5.
Outlook: Could the season turn on this game? Well, that's a bit much even for Joe. But if the Bucs are actually contenders for the NFC South and not pretenders, at least a good showing today if not a win is a necessity. Bucs fans are becoming impatient because pundits keep asking, 'Who the Bucs have beaten?"' The pelts on the Falcons walls aren't much better with the exception of a win over the Saints. You remember the Saints, right? Super Bowl champions who seal-clubbed the Bucs at home in October? Joe just isn't comfortable with the Bucs defense. If it's not getting gashed by the run, it's giving up 305 yards to the likes of Max Hall and Derek Anderson. That's why Joe's of the opinion to win this game the Bucs must win a shootout. The Bucs proved last week they can be effective when they open up the offense. Now that LeGarrette Blount is loose, this really loosens up the offense. Let 'er rip.
Video: The NFL Films crew previews the Bucs-Falcons game. … LeGarrette Blount does an interview for NFL Network. … Is Matt Ryan unbeatable? … The St. Petersburg Times previews today's game.
Inactives: Per Evan Silva of ProFootballTalk.com, the Bucs' inactives are Sammie Stroughter, Earnest Graham, Jeremy Trueblood, Jeff Faine, Ryan Sims, Myron Lewis and Alex Magee.