Disturbing Trend
November 20th, 2010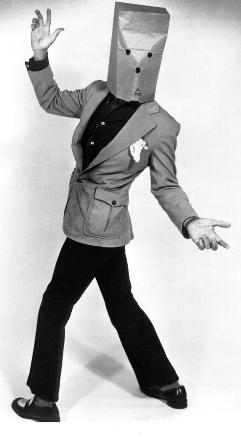 It seems someone at The News Center is upset with the Bucs. This person thinks that because Mike Williams blew a breathalyzer test below the legal limit the Bucs are a virtual Cincinnati Bengals and the Hillsborough County jail on Orient Road should swing its doors open for all the hoodlums the Bucs have on the roster.
That's the implication given by someone not brave enough to slap their name to the piece, an unknown journalist if you will.
Since the first of this year, at least seven members of the Bucs organization have been arrested or disciplined by the National Football League for misdeeds that include two DUI charges and a domestic battery complaint.

Safety Tanard Jackson was suspended for at least a year for violating the league's substance abuse policy. Tight end Jerramy Stevens was released by the team after officers pulled him over on the way to a team meeting and said they found enough marijuana in his car to charge him with felony possession and intent to distribute.

Cornerback Aqib Talib was suspended by the league for the season-opening game against Cleveland after police said he slugged a cab driver who was driving him to Tampa in 2009.

Now this. Williams was arrested Friday at 2:48 a.m., hours before he was scheduled to fly with his teammates to San Francisco for a big game on Sunday.
While Joe thoroughly cannot understand how someone who makes a living in the NFL cannot call a cab or a limo company like Paradise Worldwide Transportation, to try to connect the dots between Williams and Talib and Jackson is outrageous.
Let Joe be clear: To date, Williams has not broken any laws. His breath test was below the legal limit. Repeat that last sentence to yourself.
How on earth anyone can somehow lump Williams in with the misdeeds of Talib and Jackson, well, Joe has a very difficult time doing the math there.