Bengals Keep Blackout-Free Streak Alive
October 8th, 2010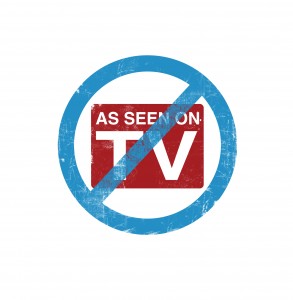 Joe's got a feel good blackout story today.
It seems the Bengals front office rallied their community partners to buy up remaining tickets to the Bucs-Bengals game at Paul Brown Stadium on Sunday. And that will get the game on local television in Cincinnati and surrounding areas, so reports the Cincinnati Enquirer.
Channel 19, which will air the game, Kroger, Fifth Third Bank, Bud Light, AT&T and Gold Star Chili helped ensure the sellout, and the Bengals purchased tickets for distribution to local military families.
Per the Enquirer, that makes 55 consecutive sellouts (term used loosely) in Cincinnati and there are some promotions in place to put some heavily discounted tickets in fans' hands.
While Team Glazer apparently ate tens of thousands of tickets last year to ensure home sellouts (term again used loosely) , it seems that's just not going to happen in 2010. One would think the near sellout against Pittsburgh last week, 61,000+ announced attendance, would have been the easiest game to make it happen.