TV Blackout All But A Done Deal For Sunday
September 6th, 2010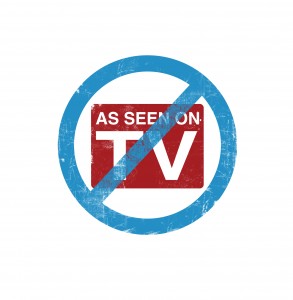 Twittering madly today, St. Pete Times beat writer Rick Stroud is saying the Bucs' front office expects a television blackout for Sunday's home opener against the Browns.
Bucs expect Sunday's season opener at RJS vs. the Browns to be blacked out.
Anwar Richardson, of The Tampa Tribune, is delivering the same bad news.
As host of The Blackout Tour, Joe surely isn't surprised. However, Joe has heard legions of sports radio callers doubting that an opening day blackout would really happen, and Joe's read those same comments here.
Joe feels bad for the scores of fans, especially kids, who can't attend a game but love to watch their beloved Bucs on television. They're screwed. But they'll survive, just as Joe did growing up on blacked out games and listening to the radio and making the occasional trip to the stadium.
For those who can't get to Sunday's opener, Joe's still got tickets left on The Blackout Tour buses heading for Lee Roy Selmon's in Fort Myers, where the game will be shown live. Check it out.