So How Many Wins In 2010?
September 10th, 2010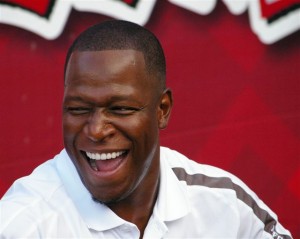 The Tampa Tribune dynamic duo, Woody Cummings and Anwar Richardson, make their official calls on the 2010 season in this TBO.com vlog.
Oh, the drama.
Joe won't spoil their takes for you. Click the link above and check it out.
For those wondering, Joe will make his call on the 2010 season tomorrow.