It's Almost Soldout; So Don't Get Shutout
September 8th, 2010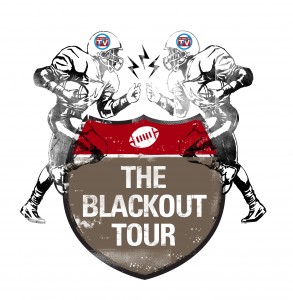 If you can't go to Sunday's blacked out Bucs-Browns game, you can watch it in style with Joe.
Click on The Blackout Tour logo to get your ticket and transportation to watch the Bucs' home-opener at Lee Roy Selmon's in Fort Myers, complete with a plate of free wings and a free beer.
The Bucs should make the blackout official on Thursday, but thus luxury bus trip will be sold out by by then.
In the event of a miracle, and the game is NOT blacked out, your tickets are 100 percent refundable.