How Young Are The Bucs?
September 11th, 2010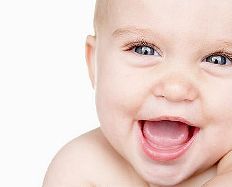 You have heard it. Joe has heard it. The Bucs will be a young team this year. But how young?
Consider the information passed along by eye-RAH! Kaufman of the Tampa Tribune on the TBO Bucs Twitter feed. He has the numbers and when the 45-man roster is announced, literally 25 percent of the Bucs will be rookies.
The Bucs have 12 rookies, plus first-year RB Kareem Huggins on their 53-man roster heading into Sunday's opener against Cleveland.
Damn that's young. And we all know how well rookies play in the NFL.
As Joe stated before: next year, maybe. Two years from now, certainly.
This year? Well, make sure you have ample cold adult beverages nearby.