Geeking Over Bucs Win In Arizona
September 21st, 2010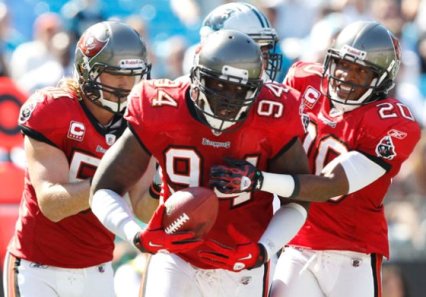 Not even a business trip to Arizona can keep Derek "Old School" Fournier from putting his thoughts together about the Bucs win.
While happy, "Old School" sees areas where the Bucs must improve if they are to continue leading charmed lives.
Like most reasoned Bucs fans, he knows the Steelers will be a formidable challenge this coming Sunday.