Gameday Tampa Bay
August 28th, 2010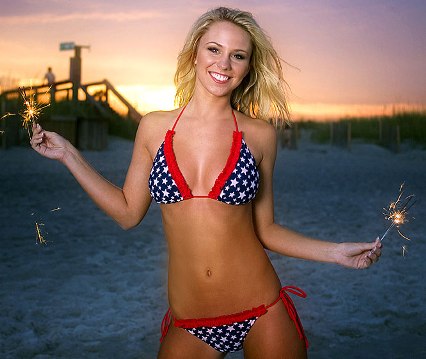 Preseason Week 3
Jaguars at Bucs
Kickoff: 7:30 p.m.
TV: Blacked out. The game will be broadcast in its entirety Sunday morning on WFLA Ch. 8 at 11 a.m.
Radio: Buccaneers Radio Network (in Tampa WFUS-FM, 103.5 and WDAE-AM, 620); Sirius Channel 127.
Weather: Per AccuWeather.com, bring the rain gear. The game is supposed to kick off amid thunderstorms and end amid thunderstorms with temperatures falling from the mid-80s to 80 near the end.
Odds: Per Bodog.com, Jags -3.
Outlook: Yes, the game is blacked out. This has been well-documented. Joe will be at the game, in the stands, cold $8 beer at his side, hoping to dodge raindrops while developing blisters on his thumbs from Twittering on his trusty blackberry. Sorry, no live chat for this game. … Joe is hoping to see continued development from quarterback Josh Johnson since Josh Freeman is on the shelf with a bum thumb. Let's just say Joe isn't overly optimistic he will be back by Week 1 of the season. No inside information, just Joe being his paranoid self. Last week Johnson played perhaps his best game as an NFL player. Sure, it was a preseason game but Joe still liked what he saw. Johnson needs to continue to play well and show that last week was not a fluke. … With a strong game, Kareem Huggins could cement a roster position, and with a(nother) weak game, Derrick Ward could cement a position on a couch watching NFL games with a Kardashian. Joe would love to see the defensive line play well. Knock… knock… knock… are you home Stylez White… Brian Price… Gerald McCoy? Joe's not knocking those guys –two are rookies and the third is more of a regular season kinda guy — but it would warm Joe's heart to see one of if not all three blow up tonight. … Since the game is blacked out, follow Joe on Twitter (no need to sign up; it's free) and enjoy gawking at Jaguars cheerleader Kelli above.