Big Day For Former And Current Bucs
August 11th, 2010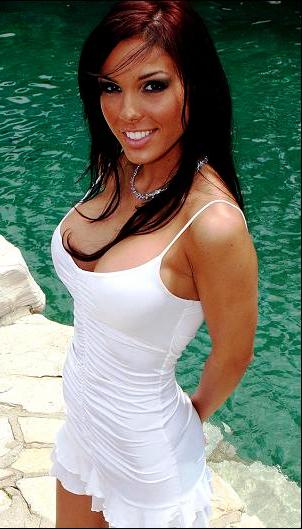 The Bucs will be getting some serious run from a pair of powerful national media outlets today, both on TV and radio.
First, the greatest sports radio channel known to man, Sirius NFL Radio, descends upon One Buc Palace this afternoon as the Sirius NFL Radio training camp tour stops in Tampa.
For the show's full four hours, "Movin' the Chains" co-hosts Pat Kirwan and Tim Ryan, joined by special co-host Bill Cowher, will talk nothing but Bucs. Expect loads of interviews from the likes of general manager Mark Dominik, coach Raheem the Dream, perhaps also from offensive coordinator Greg Olson and many Bucs players.
There is no other outlet that will break the Bucs down better than Kirwan, Ryan and Cowher. You will likely hear the trio quiz rookie defensive tackle Gerald McCoy on what gaps to play in certain formations. You will likely hear the trio query Josh Freeman about various reads on specific defensive looks and why he makes specific decisions.
If you are into football and into hardcore, nuts and bolts, Xs and Os football, run out to an electronics store now to buy your Sirius radio hardware, or simply sign up to listen online from Sirius.com and thank Joe later.
Once Kirwan, Ryan and Cowher sign off, you'll have time to have some dinner, and then catch Derrick Brooks, Warrick Dunn and Jeff Garcia in an episode of Pros vs. Joes on Spike TV. Here's a clip of tonight's episode, scheduled to air at 9 p.m.
Can you imagine the stupidity of some guy walking off the streets actually wanting to tangle with Brooks?
No word if Carmella makes an appearance.