Stay Near Your Computer This Morning
July 31st, 2010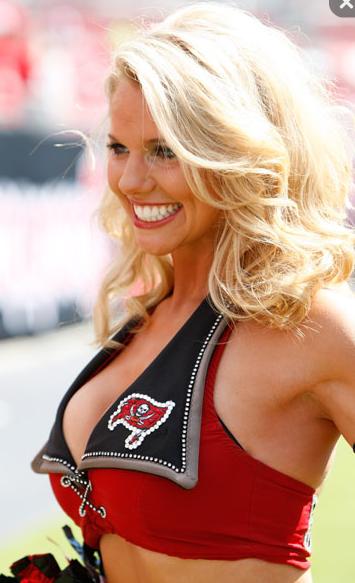 Yeah, Joe has mentioned this already, but he wasn't totally forthcoming.
Of course, Joe will be at One Buc Palace today (and Sunday) for the start of Bucs training camp. If  you can't make it out there, you will want to be at your computer.
Armed with his blackberry, Joe will be Twittering like a madman.
Later Saturday, Joe will bring you loads of pictures and posts about what he witnessed at training camp. So stick with Joe. He's doing the dirty work for you!
(Part of that dirty work will be ogling Bucs cheerleaders up close such as the example to your right.)