Dominik Likes Benn's Body
April 27th, 2010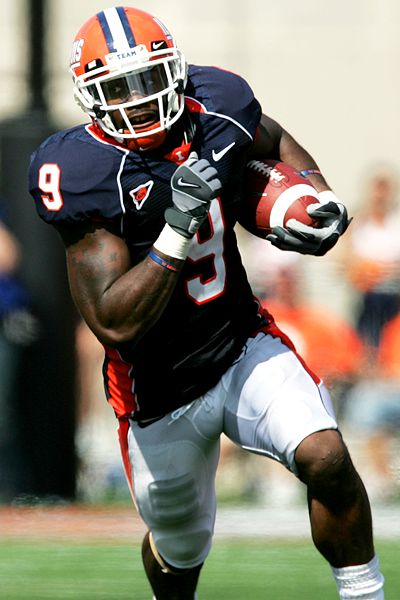 All Bucs fans are fired up to see the heralded rookie wide receivers take the field: Arrelious Benn and Mike Williams.
At least one of them better be the real deal.
Bucs personnel czar Mark Dominik, speaking to the dean of Tampa Bay sports radio, Steve Duemig, on WDAE-AM 620 Monday, gave fans insight into why Benn is built for greatness.
Dominik on Benn: He's a really physical football player in terms of run after the catch. He's got the speed to make the big plays, which is obviously an important element that we need here in Tampa. But what I love about him is his lower body strength. I think a lot of people, we call it hidden yards in the NFL, it's yards after contact. There are those receivers who catch balls that get hit and get knocked down, … but there's the great receivers that can take a shot to their lower body and spin off a tackle and make a small play into a great play.  Arrelious, when you watch the college tape, when you watch how physical he is in those two areas, it makes it very exciting to take him for this team.
Joe's going to take Dominik's word for it on Benn's lower body, since Joe's not real interested in studying that. 
Josh Freeman could sure use a real punishing, after-the-catch kind of receiver, which he surely didn't have last year. 
In the right column here on JoeBucsFan.com, in the "Big Dog" podcast box, you can hear Dominik's entire interview.
Joe will have another nugget from Dominik later, and Joe's got his own special interview you don't want to miss.