Stock Up!
February 7th, 2010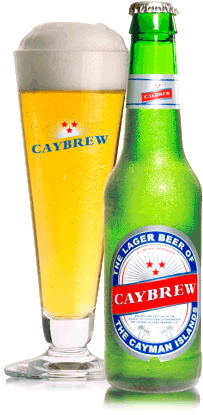 Let Joe guess: you were too busy to get some Caybrew for the Super Bowl tonight, right?
That's OK. There's still time. Joe understands.
A Super Bowl will not be quite right unless you stock your fridge with Caybrew. Click here to find the intelligent beer retailers nearest you.