Too Early To Assess True Value
January 29th, 2010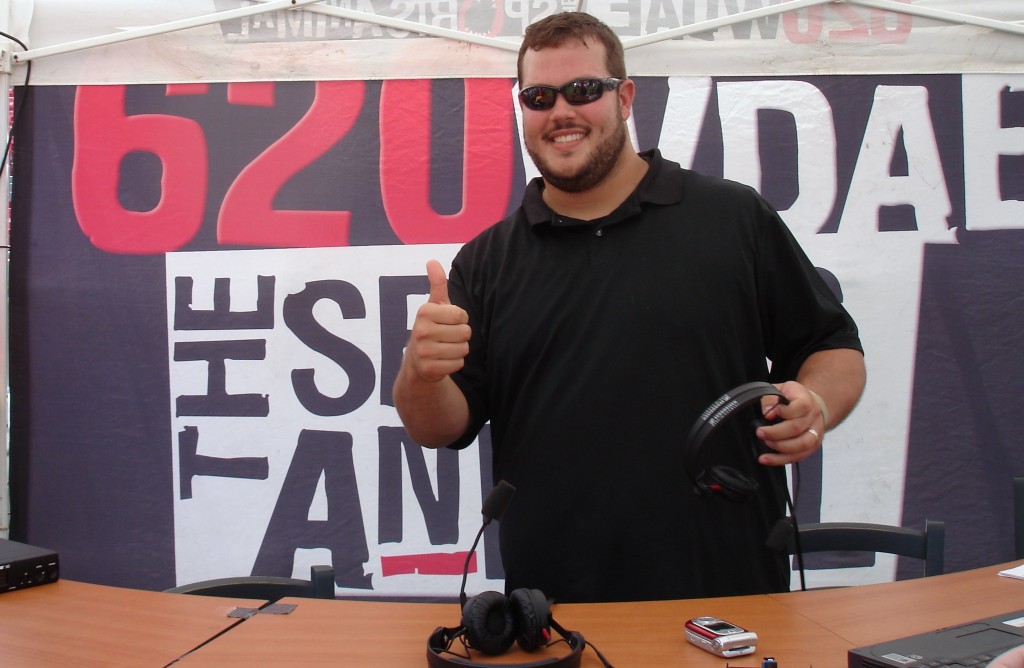 NFL draft guru and 620 WDAE-AM personality Justin Pawlowski is about ready to unleash his daily, all-encompassing draft coverage that rivals no other.
One day, Joe expects to be there for Pawlowski's enshrinement in the draft analysts Hall of Fame. He's a first ballot entry, for sure.
Pawlowski has served up a little perspective today, looking at the "True Value" of a player and a pick, and how it's way to early to assess a guy's value within a round. Joe advises you check it out in its entirety.
The speculation has already begun on whom the Buccaneers will and/or should draft third overall in late April. I've heard names like Eric Berry, Dez Bryant, Rolando McClain, and Russell Okung. I've heard Derrick Morgan, Joe Haden, and even Jason Pierre-Paul. The one problem I've heard with each of these players names is what has followed each of their names when they are mentioned as a possibility for the Bucs. I believe the line is, "I like (insert name here), but I'm just not sure he's worth the 3rd pick in the draft." Well, was DeMarcus Ware, Steven Jackson, DeAngelo Williams, or Patrick Willis worth the 3rd overall pick in the draft?  …I say to you, over the next few months, keep an open mind. It's easy to say that the Bucs should trade down, but in a draft where draft picks are more valuable than ever with the influx of talent available, you might be hard pressed to find a team that's willing to fork over what it might take to get the 3rd pick in the draft even if the Bucs were to not get what they deserve in return.
No doubt this will be the most complicated draft for the Bucs in recent history. They've got a mountain of holes and no real identity to guide them. Given the Bucs' various draft misses over the years, it's easy to think they should trade down and stockpile picks to improve their odds. 
But it might just be easier to take the nastiest, hardest-hitting talent on the board, and hope for the best.