Party Like A Rock Star Super Sunday
January 23rd, 2010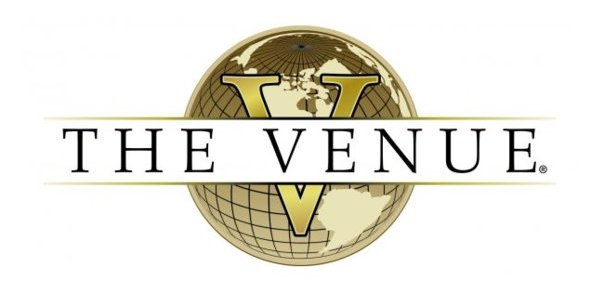 On Super Sunday when making plans to watch the championship of American 11-man professional football, why settle for the smoky neighborhood dive bar with lousy burgers and soggy fries with small standard-def TVs and the gravely-voiced 50-something barmaid who constantly tries to talk to you while you are attempting to watch the game?
You are better than that!
Treat yourself to the premiere Super Sunday party at the Tampa Bay area's premiere hot spot, "The Venue."
Located at 2675 Ulmerton Road in St. Petersburg in the Feather Sound area just across the Howard Frankland Bridge, The Venue will offer a buffet that will not be beaten. For a mere $40, patrons can dine on prime rib, wings, BBQ chicken, Cuban sandwiches, shrimp, smoked amberjack, sushi and more! The buffet also includes two free drinks.
That's not all. Included with the price of admission, patrons can watch (and listen to) live radio broadcasts prior to the game of two of Joe's closest friends, the Mike Mayock of the Tampa Bay area, NFL draft guru Justin Pawlowski and later, the dean of Tampa Bay sports radio, "The Big Dog," Steve Duemig.
High-rollers can also, for a fee, reserve prime seats, tables, sky boxes and VIP rooms starting at $50 which includes the aforementioned buffet. For details on the special packages, click here for information or call (727) 571-2222 for reservations.
Don't be lame. Live large! At The Venue, Tampa Bay's premiere night club and martini bar.