Joe's Third Quarter Thoughts
September 20th, 2009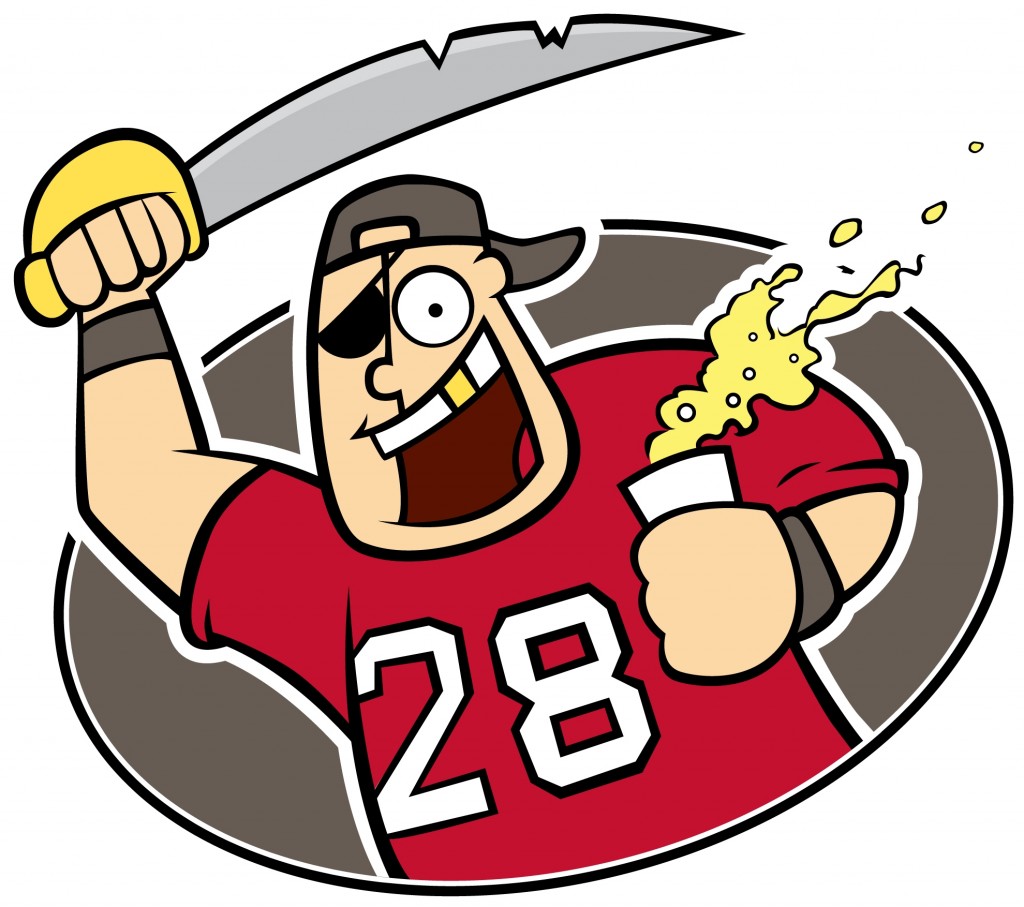 * Idiots with FOX were too busy showing highlights of that jackass Terrell Owens (who did NOTHING in the first half so WTF are they showing "highlights" of him?) and in the process missed a play. GET YOUR HEADS OUT OF YOUR ASSES AND STOP WITH THE MTV-IZATION OF SPORTS!!!
* Elbert Mack out of the game. Bum shoulder on his tackle of Trent Edwards. Bucs are terribly thin in the secondary. Expect the Bills to exploit this.
* WTF! Another face mask? Come on people!
* Big play by Jimmy Wilkerson on the sack. Bucs needed that!
* K2 with another big play. This is his coming out party.
* On the drop by Clayton, K2 was open for the first down.
* Fourth-and-one. Go for it!
* No push by the offensive line. No wonder the Bucs lost yardage on the play. Buffalo takes over.
* SABBY WITH ANOTHER PLAY!! Man he is making amends for last week in this game.
* Offensive line is not getting any push now.
* Where's the offensive line. Looking terrible right now.
* Crowder had the reverse read perfectly but he slipped. Still, he slowed the reverse down and actually saved yards.
* Aqib Talib is apparently dinged up but no word on what the injury is. He returned, but the secondary is woefully thin if he goes out.
* Bucs playing soft underneath defense is killing them. Buffalo gaining three and four yards a play.