Another Bash Of Leftwich's Mechanics
September 2nd, 2009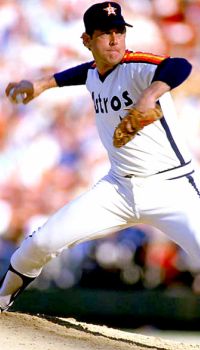 Joe is growing weary of hearing every former quarterback and seemingly every sound football man trash Byron Leftwich's footwork, throwing motion and decision-making.
Essentially, aren't those the three things quarterbacks need to have down pat?
Former Bucs quarterback Trent Dilfer is the latest to critique Leftwich as part of a huge QB breakdown he wrote for BSPN.com 
4. Byron Leftwich, Tampa Bay

Analysis: Can still pump the ball down the field … solid production … needs to play quicker with his feet and arm.
Mechanics aside, Joe just wants Leftwich to play well on opening day, which will keep massive pressure off Raheem The Dream and, hopefully, net a victory.