Boo-Birds Come Out For Leftwich
August 27th, 2009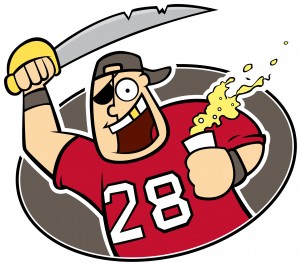 Bad overthrows. A fumble. Looking out of it. Drawing the RJS boo-birds.
All in one quarter.
Byron Leftwich can't snap out of this. Can he?
Leftwich finished the first quarter 8-for-15 for 97 yards.
But probably the most important number isn't on the stat sheet. He looked like a No. 2 quarterback.