Finally, The Weekend!
July 17th, 2009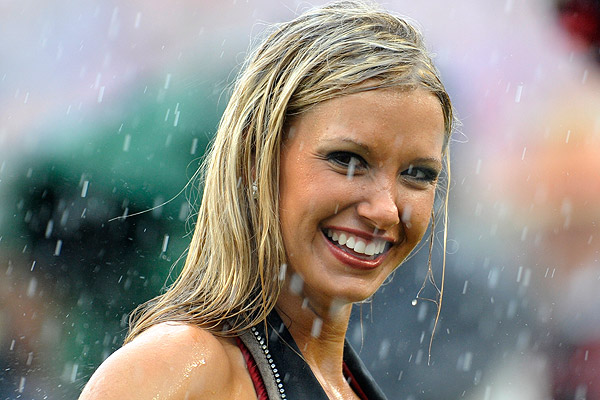 Not sure about his readers, but Joe is expected to have a busy, albeit too short of a weekend. That doesn't mean Joe's going to blow off working hard to deliver the latest Bucs news and commentary.
By all means keep monitoring Joe's Twitter page for updates throughout the weekend as well as Joe's Facebook account.
Maybe Joe will find time for a few cold brews and some tasty scenery at The Undertow. Joe is hoping the usual lovely lasses there can come close to Rachel Watson's standards.