The QB Blast: Moses Must Start
May 5th, 2009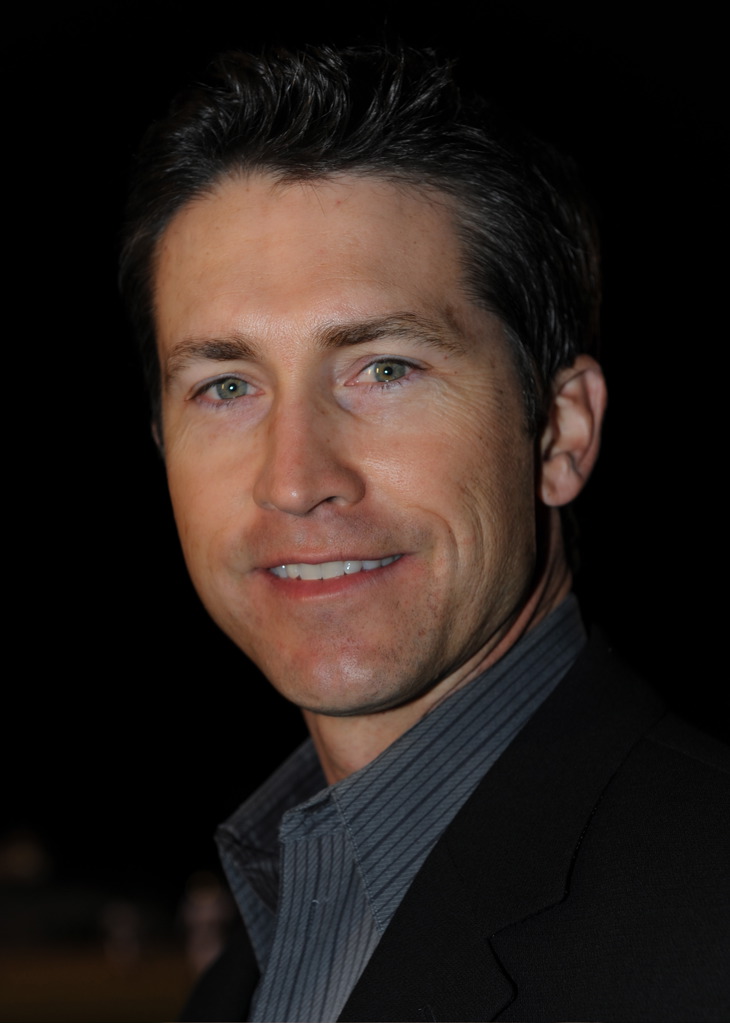 By JEFF CARLSON
Former Bucs quarterback Jeff Carlson writes the weekly QB Blast column here at JoeBucsFan.com. Joe is ecstatic to have him  firing away every Monday or Tuesday. Carlson has sports radio and TV gigs in the Bay area and trains quarterbacks of all ages via his company, America's Best Quarterback.
Josh Freeman will be a "Day 1" starter! It's just a prediction, but it is also a must.
How can Freeman not start from Day 1?  Did you know that he is 6'5″ and 250 pounds and has a great arm? 
This is Raheem's guy — the No. 1 guy on his board — and how could his guy not be good enough to start?
The Atlanta Falcons' guy started from the start, took his team to the playoffs and won offensive rookie of the year.  Surely the Buccaneers' guy is as good as the Falcons guy, right?
There is no definitive starter in place for the Bucs, unlike the Aaron Rogers situation in Green Bay behind future hall-of-famer Brett Favre.  The team itself isn't expected to be great with any of the currently rostered QBs, so what's to lose?  The offensive line and running game should be good enough to not worry too much about ruining this giant gladiator signal-caller by throwing him to the lions like Detroit did with Joey Harrington a few years ago.
No, this cool, calm, huge fella with a "monster arm" should be throwing bombs, missiles and other projectiles at opposing defenses from the first snap of the first game and not make the fans wander in the desert waiting for Luke or Byron to play poorly enough to give Raheem's massive Moses type quarterback his chance to take this franchise to the promised land.
Let's all hope and pray that his Goliath-like guy doesn't meet the same fate as the original (good thing there isn't a short quarterback named David on this roster).