Reminder That Joe Is… Twittering (?)
April 24th, 2009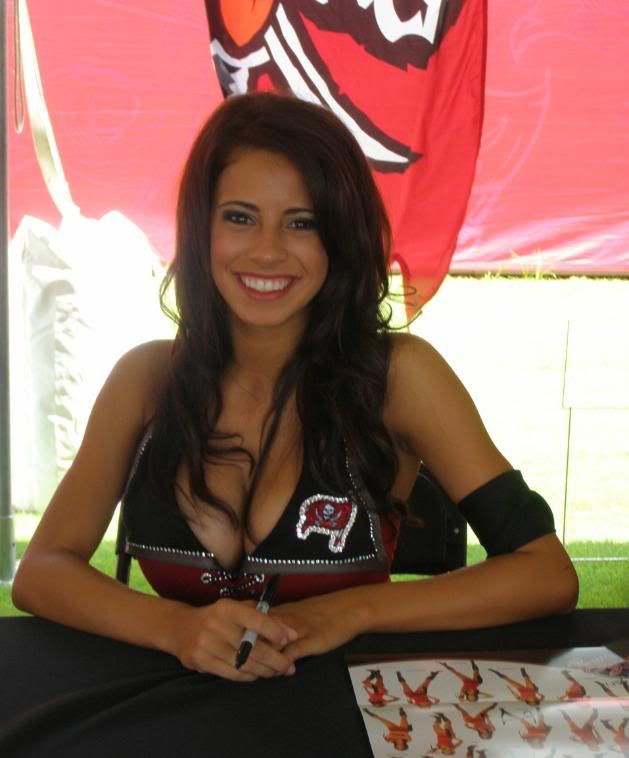 Just a reminder for JoeBucsFan.com readers that Joe has a Twitter account. By signing up for this free service you can get updates on things Joe is working on and reminders of posts that Joe has uploaded.
If you are a hardcore JoeBucsFan.com reader, you can set up your free account to get texts whenever Joe posts something on Twitter. Joe will certainly do this for breaking news.
No, you don't have to be a 14-year old girl to have a Twitter account. Such luminaries as Howard Stern, Matt Drudge, Newt Gingrich, Obama, Peter King, Chris Mortensen and Mike Florio have Twitter accounts, where they update their fans throughout the day.
In short, Twitter is a much more streamlined and user-friendly version of an RSS feed. It's also interactive, in that you can send an instant message to someone via Twitter.
Hey, if Twitter is good enough for Obama, why not a JoeBucsFan.com reader? Besides, you can join with such media giants as BSPN's Merril Hoge and the Lakeland Ledger's Rick Brown who both "follow" Joe on Twitter.
Sadly, Joe cannot find an account for Rachel Watson or Carmella. That might be a good thing. Joe doesn't need to get in trouble for stalking.