Garcia Officially Gone
April 6th, 2009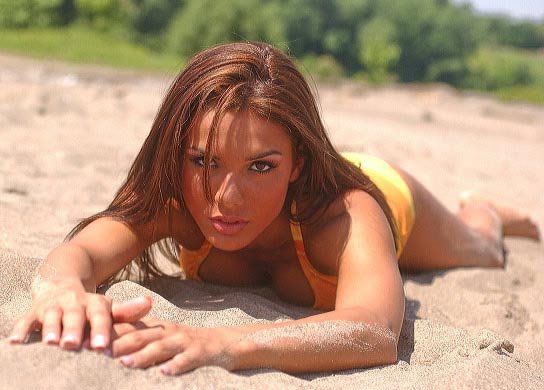 After a few days of rumors linking now former Bucs quarterback Jeff Garcia to the Raiders, the deal is finally done. Garica is a Raiders quarterback.
And Joe can no longer drool over Carmella.
Joe doesn't have to look out the window to know it's a very, very, very dark day.
Joe is gonna need a few shots of Bushmills.