Draft Mailbag Overfloweth
April 1st, 2009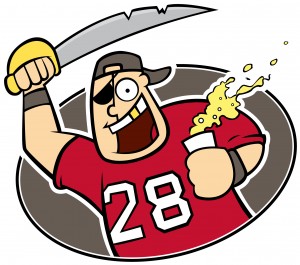 The top local NFL Draft guru, Justin Pawlowski, is answering e-mail today in his daily podcast.
Your questions came through all week long and Justin takes on loads of them.
[audio:podcast0401.mp3]
Check back soon for Pawlowski's new in-depth mock draft and a complete breakdown of offensive lineman. All part of the best daily NFL Draft coverage anywhere.