Third Quarter Thoughts Falcons 10, Bucs 7
December 14th, 2008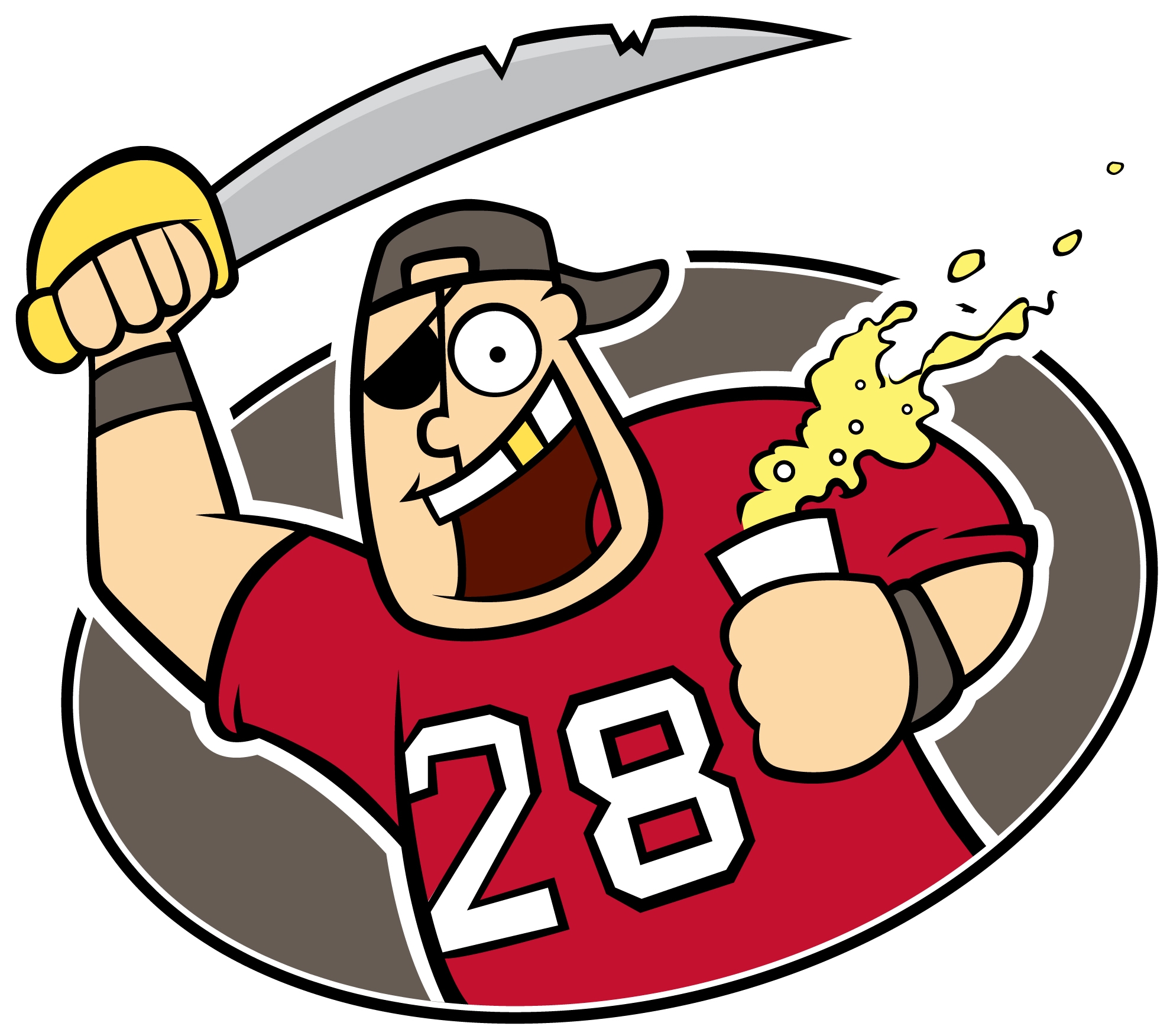 * Seems as though the defensive tackles are getting worn out. The last few plays of the third quarter seemed like the fourth quarter against Carolina.
* Naturally, Son of Bob ruins what was the best Bucs drive of the game after the fumble on the Bucs-1. Bryant was wide open over the middle but Son of Bob decides to throw into double coverage and an interception. He will throw two more this quarter.
* Nice play by Tanard Jackson to nearly force Matt Ryan into a fumble. It still killed the drive but great hands by Jackson.