Quick First Half Thoughts
December 8th, 2008
Joe has some quick halftime thoughts: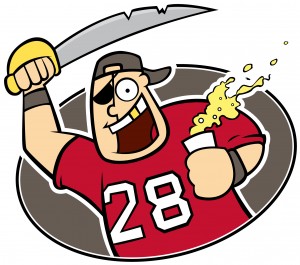 * Terrible two minute to end the first half. Throwing short passes when you need to go nearly 80 yards is not how to get the job done.
* Cadillac Williams is lucky he doesn't have two fumbles.
* More pathetic red zone offense displayed.
* The Bucs better come up with some more second half road magic if they are to pull this game out.