Bucs-Dixie Chicks First Quarter Thoughts
December 14th, 2008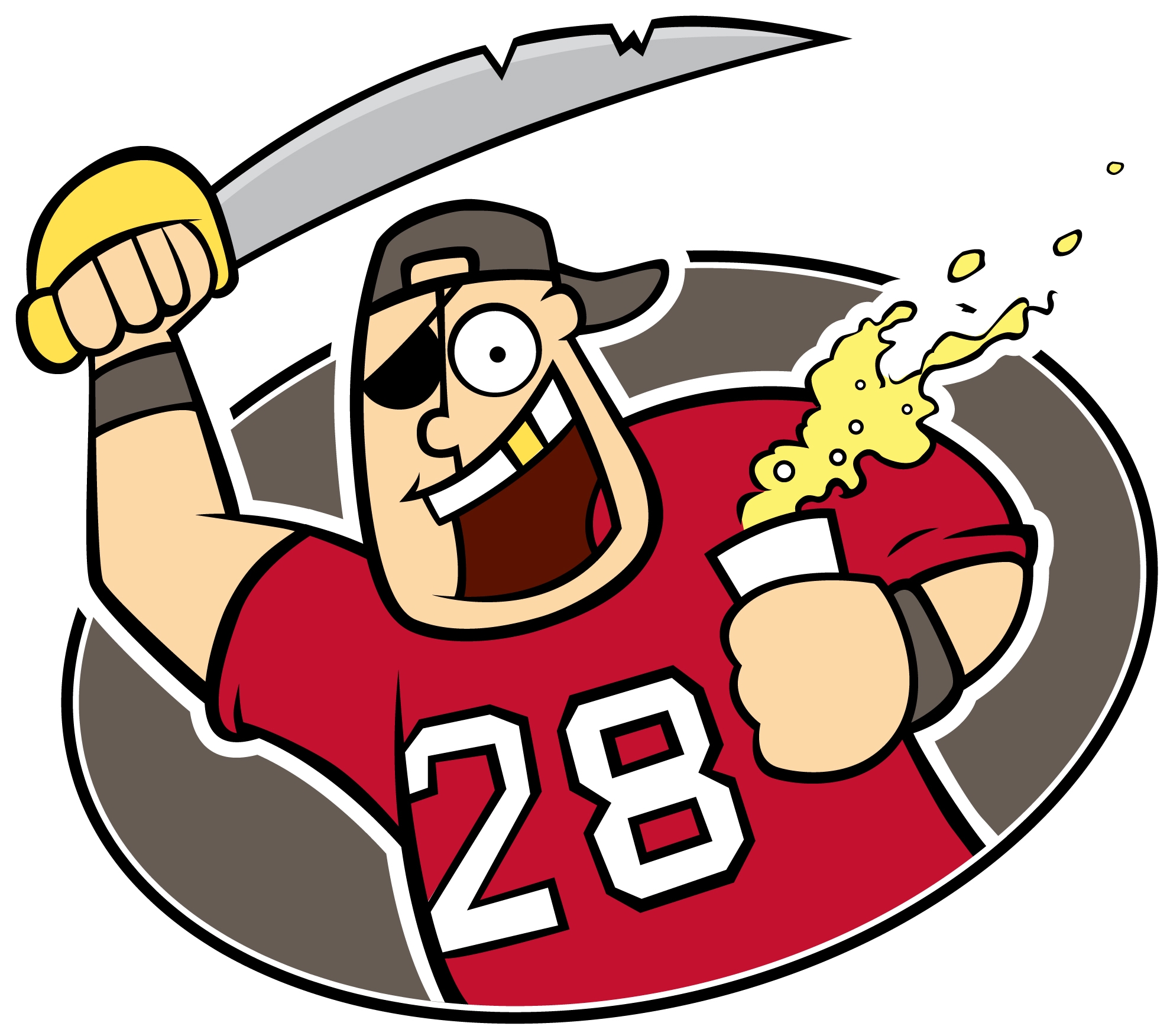 Joe has some quick first quarter musings:
* On long pass from Matt Ryan to Michael Jenkins (Tampa native; Leto High School) freaking Jermaine Phillips tried another junior high school move trying to hit Jenkins so hard he would fall on his own. Of course Jenkins broke the tackle for about five extra yards. Memo Phillips: How difficult is it to learn to WRAP UP THE BALL CARRIER??? Or are you just that stupid?
* So far — so far! — Son of Bob is playing OK. You know it's a matter of time before he throws three picks. He already got away with one on the second possession when he threw to Alex Smith who was covered like a blanket.
* Nice of the Bucs offense to play so disciplined that they continue to back themselves up and dig a hole for themselves.
* Both Jovan Haye and Chris Hovan are out. Looks to be a long day for the Bucs rush defense.