Joe Apologizes
November 19th, 2008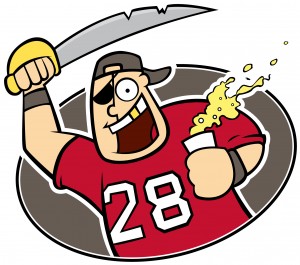 As you read here, Joe was scheduled to appear on The Sports Animal, WDAE-AM 620, yesterday with the legendary Steve Duemig about 5:30 p.m.
If you were listening to The Big Dog's program, you heard the show go off the air temporarily about 5 p.m. because of a technical difficulty at the show's remote location. Subsequently, Joe's appearance was cancelled.
The Big Dog was very apologetic and says he'll have Joe back soon to talk all things Bucs and for updates on the Monte Kiffin-Lane Kiffin saga.