Hear Joe on The Radio (and Internet)
November 26th, 2008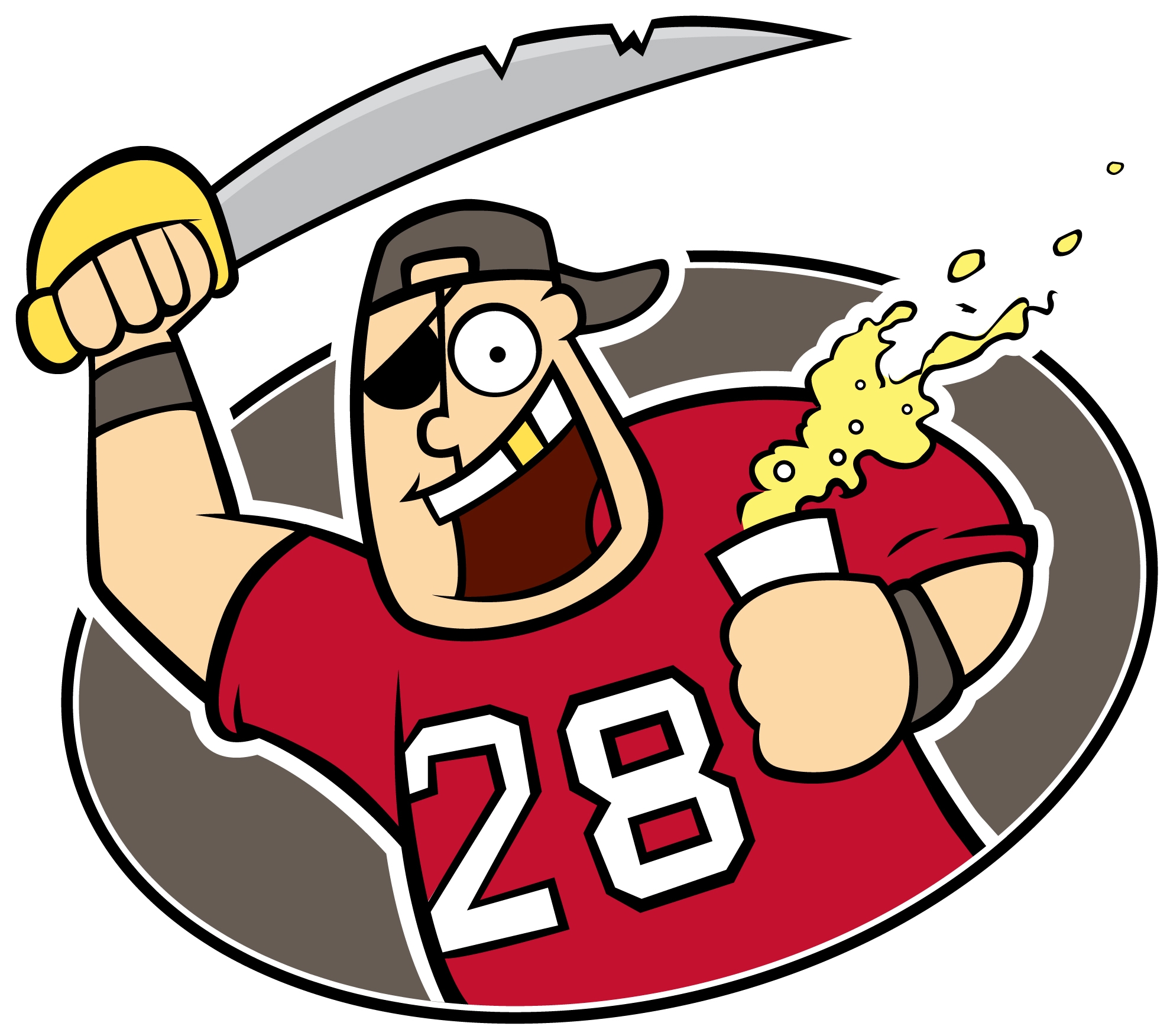 Joe will appear this afternoon on "Happy Hour with J.P. Peterson" at roughly 3:50 p.m. The show can be heard locally in the Tampa Bay area on WQYK-AM 1010. It also can be heard on the Internet via streaming from the station's website.
J.P. is on vacation but filling in for J.P. will be his producer, Dave Ortiz, along with Mike Pepper and The Free Stretch host Bobby Fenton.
Joe hopes to talk about Peter King's SI.com piece on the Bucs and Adrian Peterson, as well as the soon-to-be storm of Chucky-to-Notre Dame rumors that will be flamed by Chucky's agent.
 By all means please tune in.