Bucs 27, Patriots 10
August 18th, 2008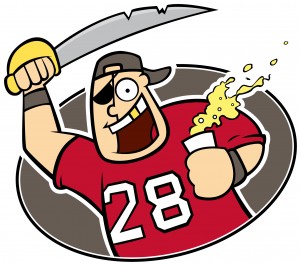 Joe is still confused by this game. Are the Bucs this good? As soft as the Patriots looked, they're still the Patriots, right? And the Bucs crushed them at the line of scrimmage in the first half — when it counts.
At this point, Joe needs to see Jeff Garcia under center and see the Bucs attempt a meaningful throw downfield. They're not going to win squat without Carmella's honey and a deep threat.
Joe was at the game last night and will have some locker room insight later.