Exclusive JoeBucsFan.com Podcasts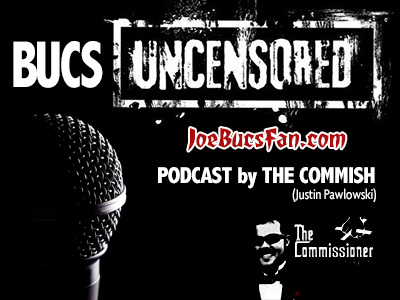 New episodes Mondays, Wednesdays & Saturdays on JoeBucsFan.com
Also listen on iTunes or Podbean.com to the most popular Buccaneers podcast in history. Host Justin Pawlowski, "The Commish," is a former host on the Buccaneers Radio Network and leads the Stick Carriers fan movement endorsed by head coach Dirk Koetter. Caution: podcast includes foul language. Presented by Brocato's, Sports Legends Bar & Grill and B4.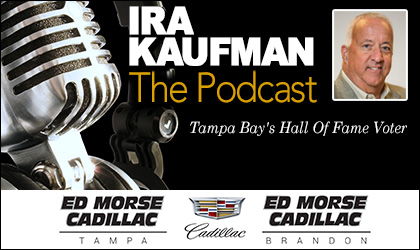 New episodes every Tuesday & Thursday on JoeBucsFan.com. Thanks to Dirk Koetter for sitting down for a seven-part interview this summer.
Subscribe to Ira's podcast on iTunes or Podbean.com, or listen or download at JoeBucsFan.com. Tampa Bay's only Hall of Fame voter and Joe go super deep into the hot Bucs topics of the day. Great insight and fun. Presented by Ed Morse Cadillac Tampa & Ed Morse Cadillac Brandon.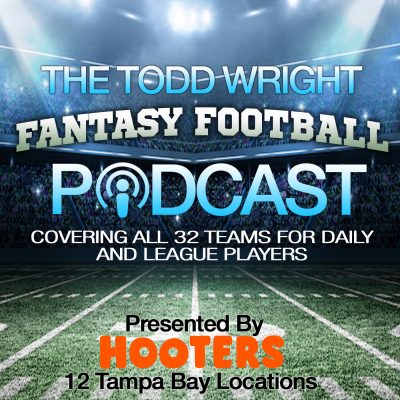 Enjoy the Todd Wright Fantasy Football Podcast every Friday and Monday . … Available at JoeBucsFan.com and at iTunes. or at Player.FM. Todd was a longtime host on ESPN Radio, as well as on Tampa Bay sports radio, in addition to many other high-profile gigs. On July 24, Todd weclomed Original Hooters as the new presenters of the podcast. You can also find Todd running the highly successful Todd Wright Tour.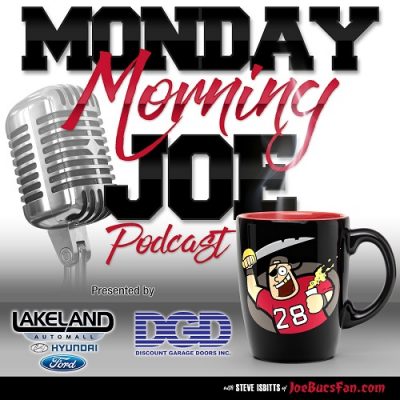 Presented by Lakeland Automall and Discount Garage Doors, Inc., the brand new Monday Morning Joe podcast kicked off July 31. New episodes are available here every Monday and are on iTunes and at Google Play. Host Steve Isbitts is a founder and writer at JoeBucsFan.com and was heard for years on WDAE-AM 620 and on other local sports radio stations, including the former 98.7 "The Fan" and 820AM "The Team." Isbitts also was a staff writer/reporter at The Tampa Tribune.