SOLD OUT!!!!!!
Email questions to [email protected]
---
Todd Wright is proud to support and participate in this terrific charity event. If you would like to play, please reach out to Sarah Creter at 813-731-7834, or contact Todd at [email protected]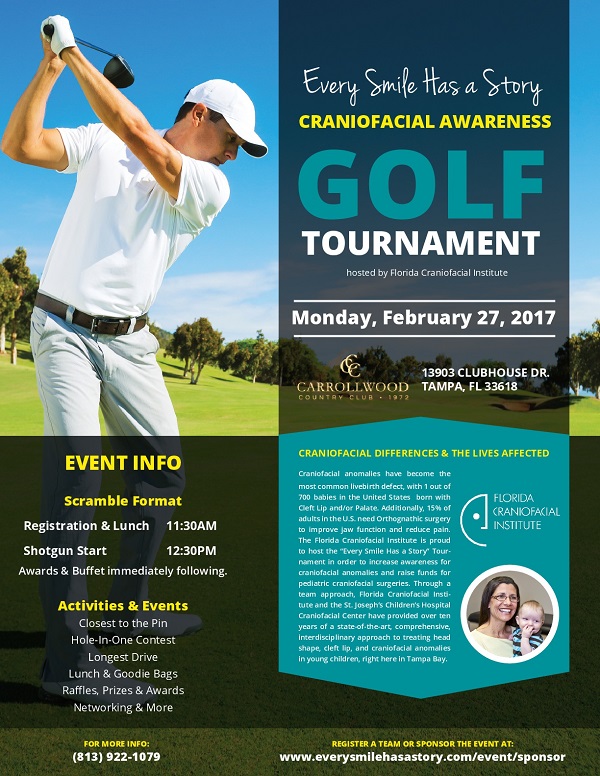 ---
Thanks to all our wonderful partners for their support on this successful event! Congratulations to Jim Garrison, Maci Wilson, Chris Newcom, Jeff Hageman, Dennis Nuce, Charlie Breakiron, Benjamin Ham and Dave Wirth on their prizes for golf well-played.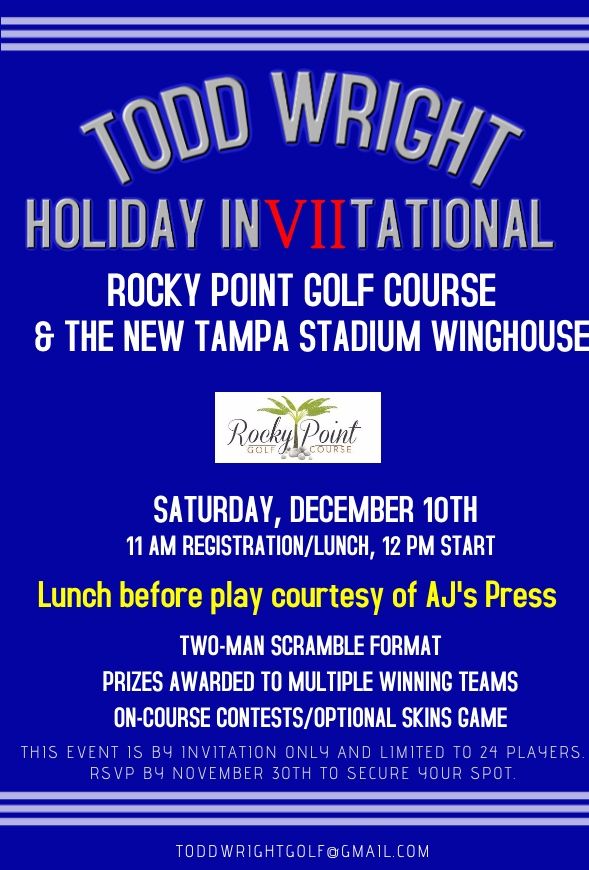 ---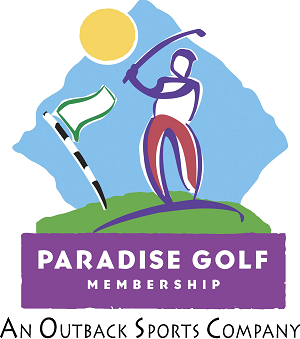 Todd Wright proudly supports and endorses Paradise Golf and thanks them for all they do for the Todd Wright Tournament Series.
Click the logo here for information about how a Paradise Golf membership can save you money at more than 70 of the top golf courses in the Tampa Bay Area.
For more information, email Todd at [email protected]