Wednesday, September 20th, 2017
Podcast (scuttle-bucs-podcast-jeff-cameron): Play in new window | Download | Embed
Subscribe: iTunes | Android | RSS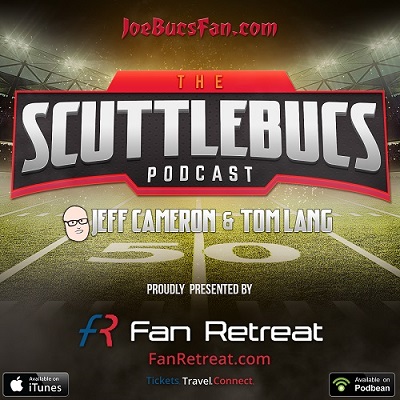 Big time Bucs analysis flowing fast and furious today on The ScuttleBucs. Enjoy it right here every Wednesday afternoon on JoeBucsFan,com, hosted by Jeff Cameron and Tom Lang, powerhouse personalities and lifelong Bucs fans at ESPN Tallahassee, 97.9 FM.
The ScuttleBucs is also on Google Play and iTunes. It also will rebroadcast Sundays on ESPN Tallahassee from 11 a.m. to noon.
Listen or download above. Read more about The ScuttleBucs below.