Monday, August 21st, 2017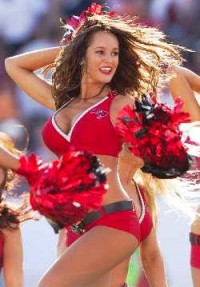 Who wants to play fantasy football and attend a very well run draft by Todd Wright at Hooters?
And play against Joe and Ira Kaufman (Aug. 28 only)?
Free entries started last week on The Todd Wright Fantasy Football Podcast.
Email your name and phone number to [email protected] and feel free to say whether you prefer drafting in St. Pete or Tampa (no guarantee). Invitations/confirmations will wrap up soon. Also, if you want to bring a friend, make that clear in the email!
Yes, there are good prizes!