Thursday, July 24th, 2014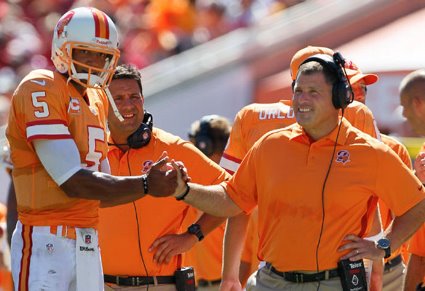 Bucs players are filing into One Buc Palace this very moment. Of course Joe will have updates as you can expect.
As we find out today if Carl Nicks still has two feet (and presumably, 10 toes), the memories of the Nightmare on Dale Mabry Highway, otherwise known as the rancid 2013 season, are finally fading away.
A new era is about to dawn. Where this leads us, who knows? (more…)